Categories:

OTHER
/

Postet on:

2020.08.12
PAC-MAN and Sebastian Masuda Collaboration Relaying the Charm of Pop Culture
Sebastian Masuda created his latest artwork, "Primal Pop (PAC-MAN Mix)" in commemoration of PAC-MAN's 40th anniversary. Themed after the concept of "pop," the artwork features a variety of items hailing from PAC-MAN's legacy, along with toys reminiscent of childhood days.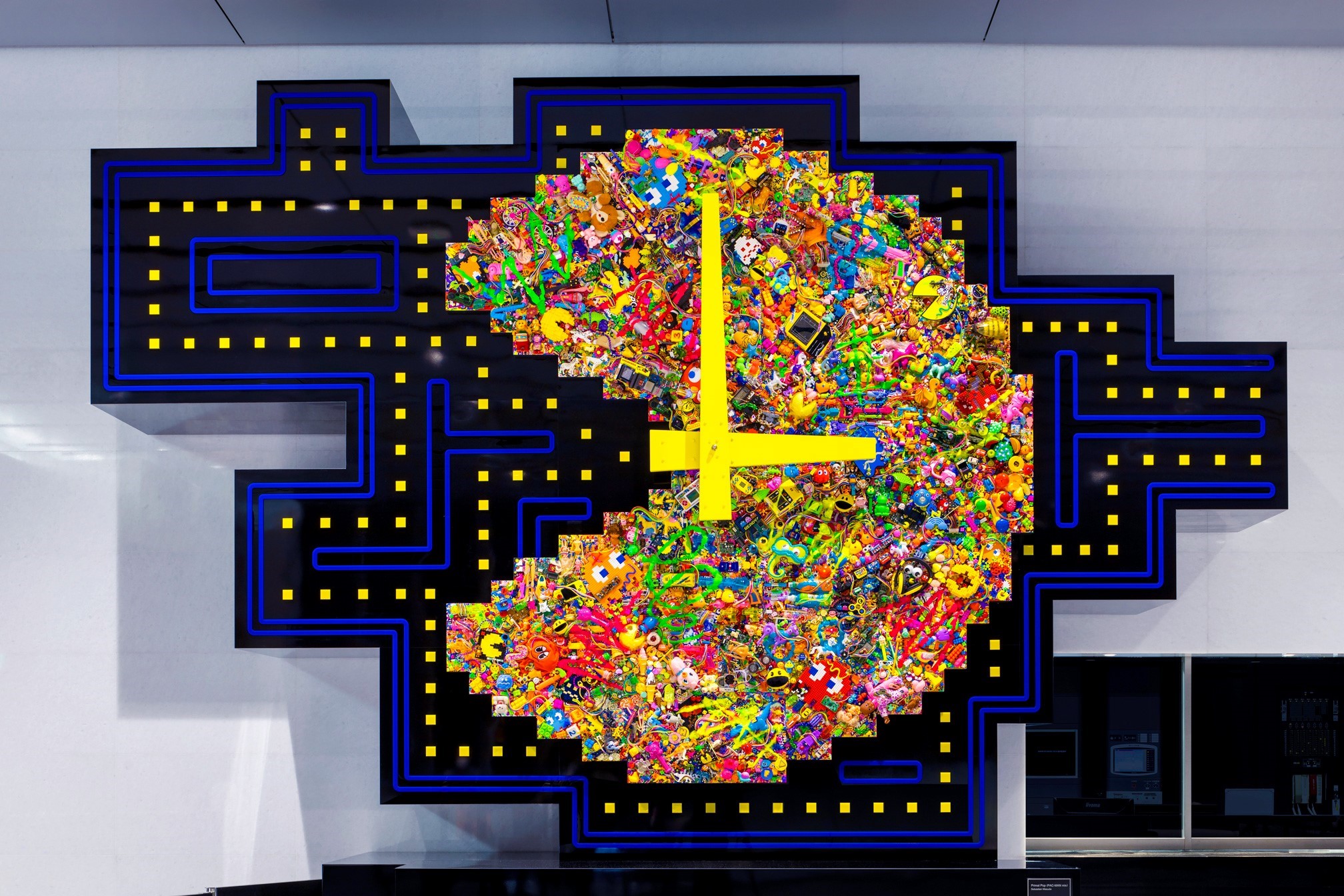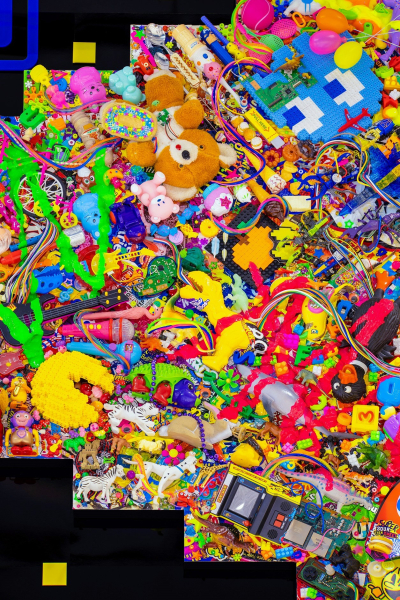 Appropriately titled "Primal Pop," the artwork instigates "the primal urge for fun that everyone held as children," jogging memories of what fun was all about.
The artwork is on display at the entrance of BANDAI NAMCO Groups' Head office building, "BANDAI NAMCO Future Research Center." The location is currently off-limits to the public, but you can explore its details through the photos now on the PAC-MAN official website. Also, the making-of video is available now on YouTube.
"Making of "Primal POP(PAC-MAN mix)" July 17- 19, 2020"
【Related Links】
・BANDAI NAMCO Entertainment official owned media, "ASOBIMOTTO"
"Interview with Sebastian Masuda x BANDAI NAMCO Entertainment President & Representative Director, Yasuo Miyakawa x PAC-MAN Room Kazuhito Udetsu"
https://asobimotto.bandainamcoent.co.jp/5371
・Sebastian Masuda official website