Categories:

GAMES
/

Postet on:

2020.09.10
Pre-Registration for the PAC-MAN GEO!
Pre-registration will begin for the smartphone game PAC-MAN GEO!
■Gobble Up the World as Pac-Man
To celebrate PAC-MAN's 40th birthday this year, PAC-MAN GEO will allow players to experience the real world as the yellow guy himself in this geographic information game.
New York, Paris, Tokyo… make a PAC-MAN maze by choosing from a variety of real-world streets. Go for the high score on unique real-world streets and collect landmarks from famous places all over the world, even from the comfort of home.
40 years after his birth, PAC-MAN is at last hitting the streets of the real world.
Planned for release in over 170 regions around the world,
PAC-MAN GEO will let players trot the globe with the hungry yellow hero.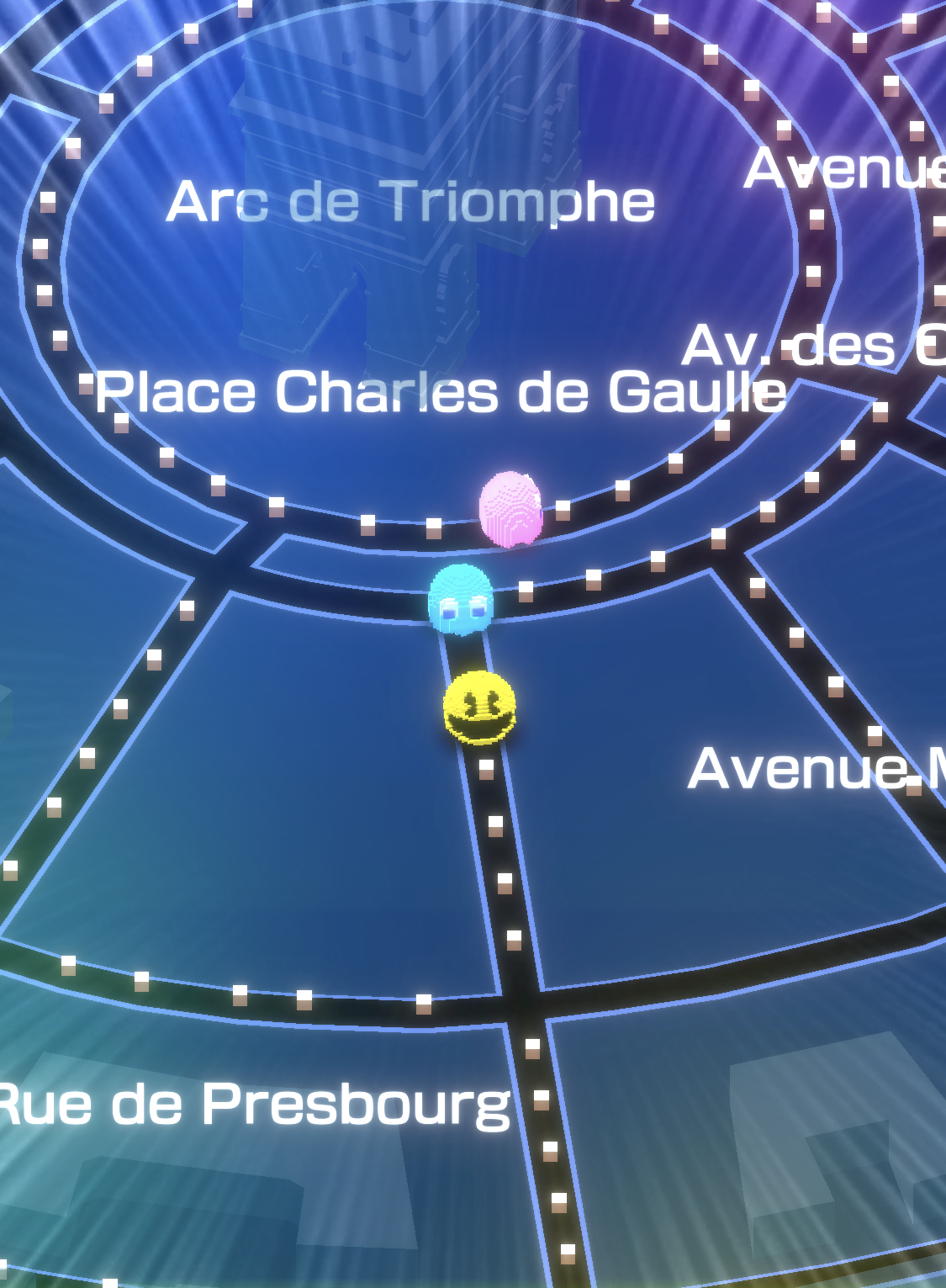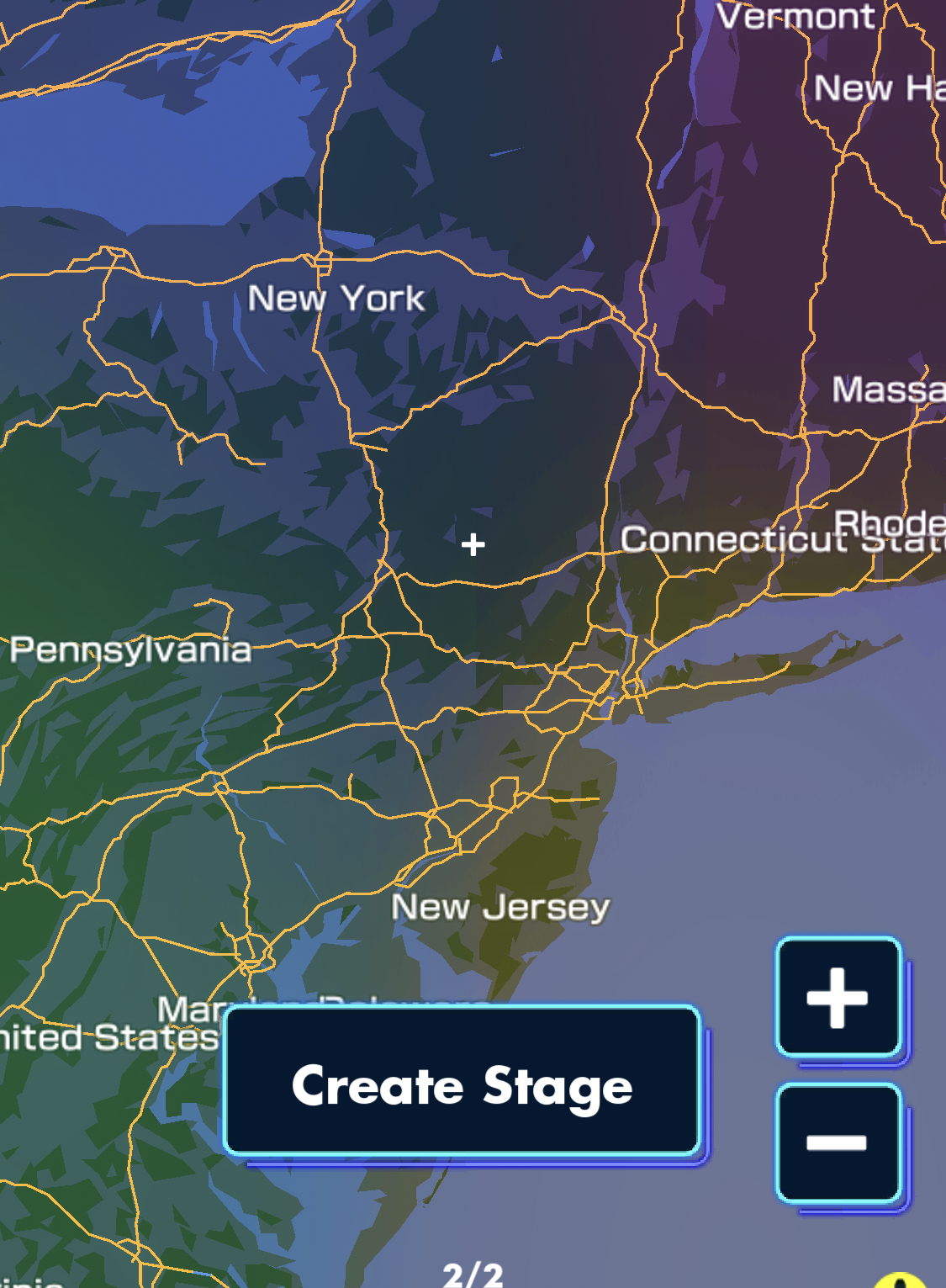 *Screenshots represent a work-in-progress.
■Pre-Registration Starts
PAC-MAN GEO pre-registration for the App Store and Google Play will begin starting September 10th.
[App Store Pre-Registration]
https://apps.apple.com/app/id1516765758?mt=8
[Google Play Pre-Registration]
https://play.google.com/store/apps/details?id=com.bandainamcoent.pacmangeo
PAC-MAN GEO™ & © BANDAI NAMCO Entertainment Inc.
*This information is current as of the date of this publication. Please be aware that content is subject to change without notice.
*Screenshots represent a work-in-progress.
*Apple is a trademark of Apple Inc., registered in the U.S. and other countries.
 App Store is a service mark of Apple Inc.
*Google Play is a trademark of Google LLC.
*PAC-MAN GEO uses Google Maps Platform.