Categories:

EVENT
/

Postet on:

2020.10.01
Storyworld presents: Wakawaka! 40 Years of PAC-MAN
PAC-MAN is the first true video game icon, recognized and loved around the world. The simple yellow dot proved to be an irresistible force, and transformed not only the world of video games, but also popular culture at large. Celebrating 40 years of PAC-MAN, from October 3rd Dutch museum Storyworld explores the incredible game design, the worldwide success and the cultural impact of a character that, after forty years of munching, still hasn't lost its appetite, in the temporary exhibition 'Wakawaka! 40 Years of PAC-MAN'.
The exhibition explains the crucial role of the game design.
Our exhibition will therefore include the first pencil sketches of PAC-MAN and the first Japanese PAC-MAN posters and adverts.
Visit Storyworld to learn about the origins of PAC-MAN. Find out why the game was so revolutionary and why the tiny yellow muncher became such a huge success in Japan and beyond.
"Boys playing PAC-MAN, 1984 © Hans Singels"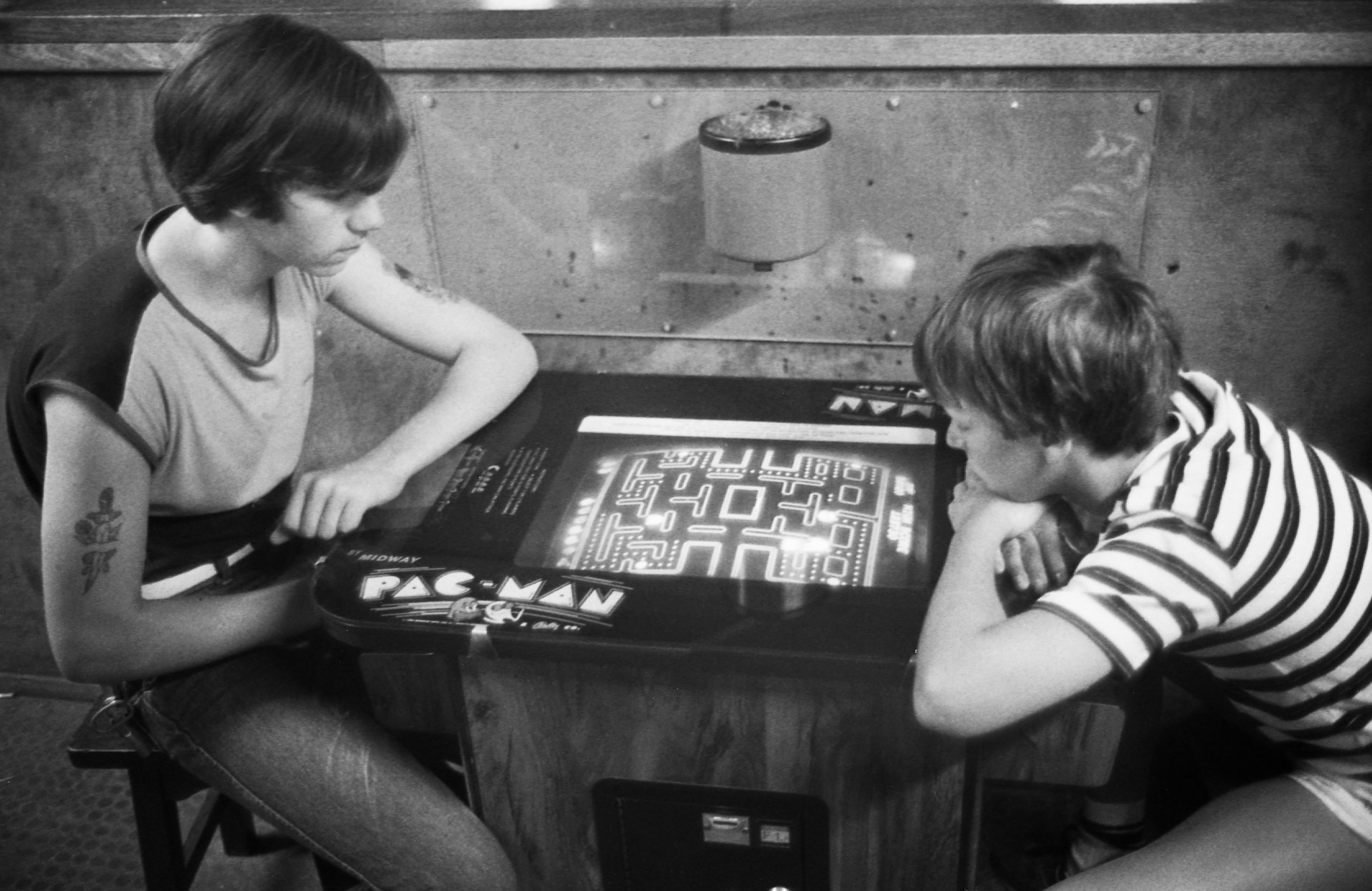 For further information, please check here!