Categories:

MERCH
/

Postet on:

2020.01.31
PAC-MAN Costume
If you are looking for a costume for the party coming next weekend, here is a best solution!
PAC-MAN and Ghosts 3D costumes!!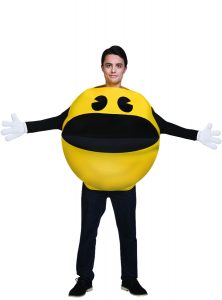 You can enjoy dancing and drinking with your head and arms out.
Or, you can be a real PAC-MAN by hiding your head and arms inside the yellow body.
(Don't worry, the costume has a window to lookout from inside the body.)
The balloon style costume will be the best choice if you want to be the cutest hero of the party.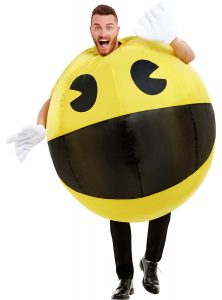 Have fun being a PAC-MAN gang with your family and friends!