Categories:

MERCH
/

Postet on:

2020.11.02
PAC-MAN joins the ENTRY GRADE lineup!!
PAC-MAN model kit joins to ENTRY GRADE lineup!!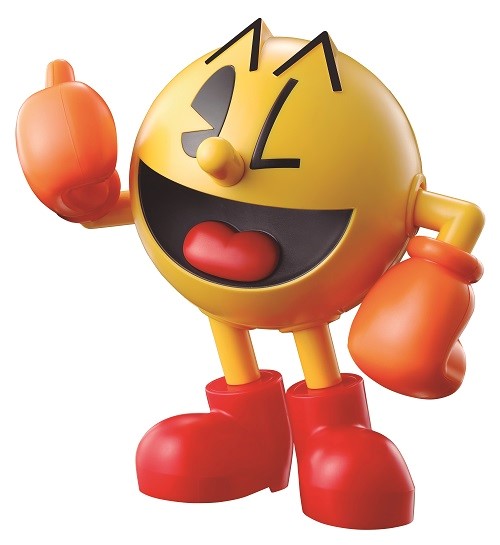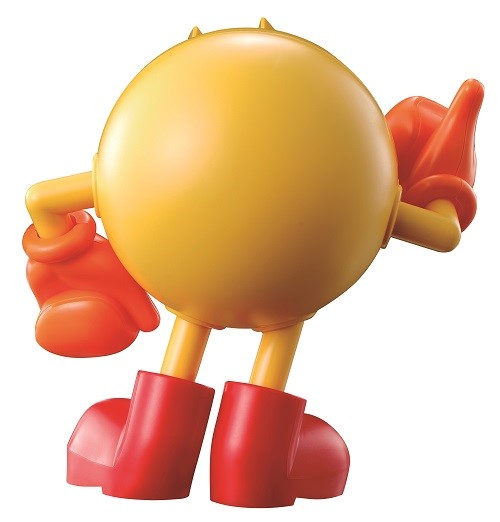 You can get the high quality PAC-MAN by just assembling the kit that consists of 18 parts.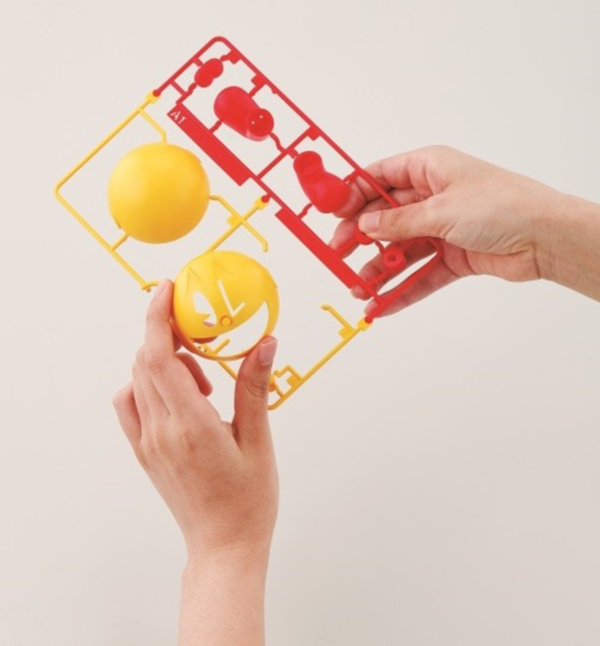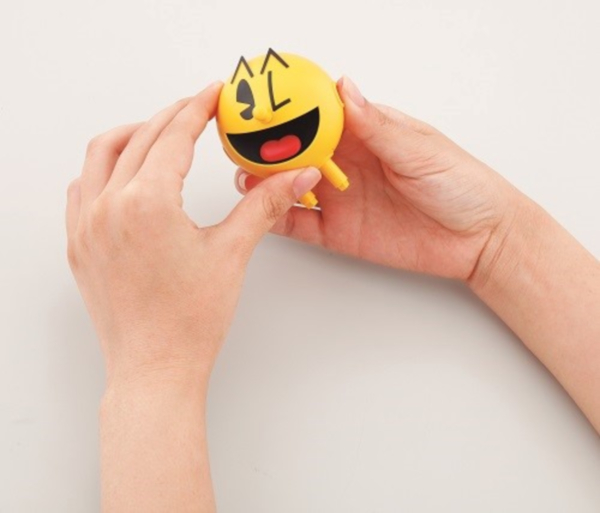 ENTRY GRADE PAC-MAN is surprisingly easy to assemble, additionally, it requires NO GLUE, NO PAINT, even NO TOOLS!
What a perfect model kit for PAC-MAN fans!! Why not get one for display on the corner of your desk!!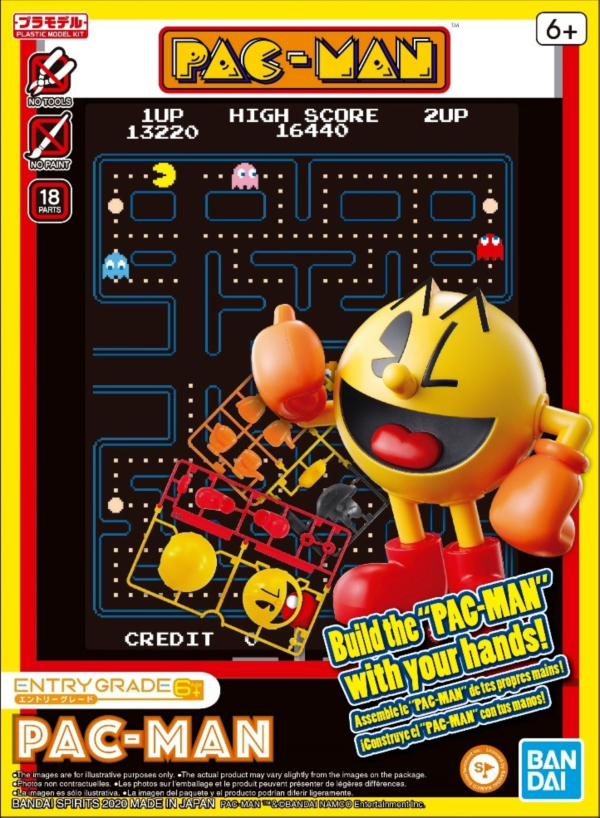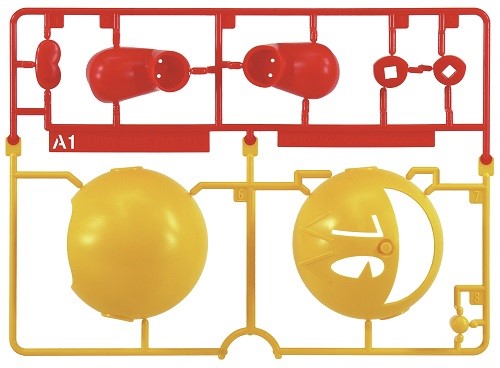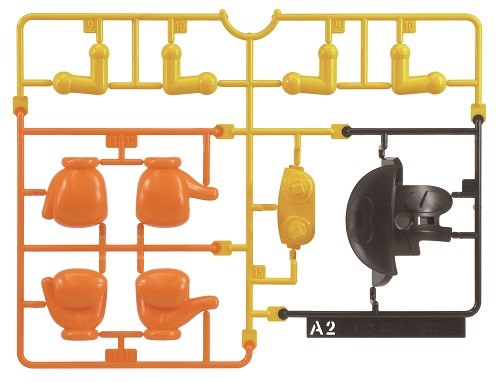 ENTRY GRADE PAC-MAN
Price: JPY 1,000 (tax excluded)
Release date: November, 2020