Categories:

MERCH
/

Postet on:

2020.11.17
Limited edition of payment cards to celebrate PAC-MAN's 40th anniversary
This edition includes 6 different designs that will be sold in maximum quantity of 5000 pieces. The cards are sold via website application www.mojekarta.cz and the campaign launches on Monday 16th November.
Such designs may be selected by customers on both debit as well as credit cards. The edition will be supported by a media campaign on multiple websites as well as social media.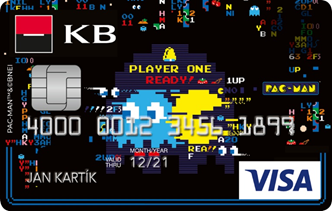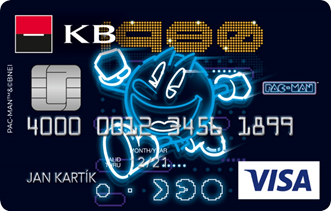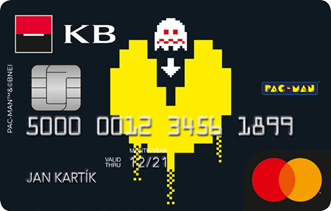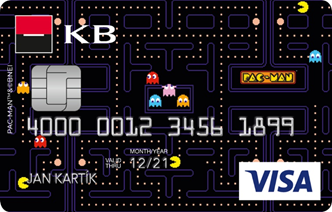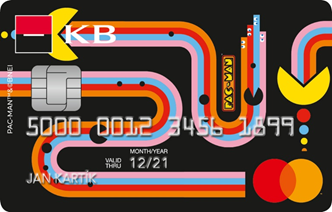 For more information, please clink the link here!