Categories:

MERCH
/

Postet on:

2020.12.18
Following the S.H.Figuarts figure, PAC-MAN joins the Chogokin and PROPLICA series!
The S.H.Figuarts PAC-MAN, PROPLICA WAKA WAKA PAC-MAN, and Chogokin PAC-MAN were announced at TAMASHII NATION 2020. Now we're excited to announce the official details of these new products!
Check the official images below to see the S.H.Figuarts PAC-MAN, PROPLICA WAKA WAKA PAC-MAN and Chogokin PAC-MAN displayed at TAMASHII NATION 2020 as prototypes!
■Chogokin PAC-MAN
August 2021 On Sale
Featuring diecast metal construction, the Chogokin PAC-MAN has a serious sense of weight! It includes original new features such as firing fists and a transformation into vehicle mode. The mini-figure can be placed inside the cockpit for added fun.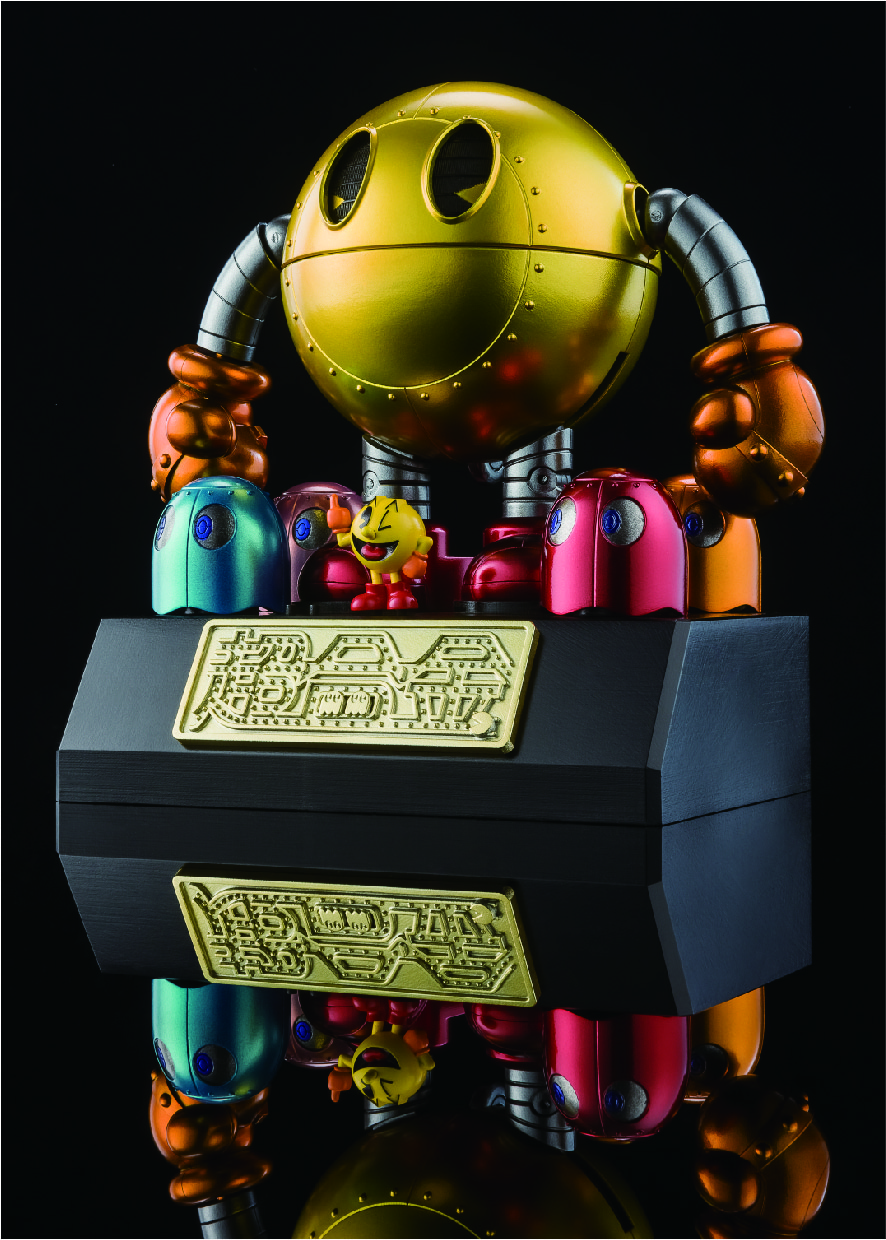 <Set Contents>
Main Body
Four Ghosts
Stand
PAC-MAN Minifigure
■PROPLICA WAKA WAKA PAC-MAN
June 2021 On Sale
Roll to activate its munching action! Includes game sounds!
It's as though PAC-MAN is flying out the screen and jump into real life. Rollers on the bottom of the figure will open and close the mouth when rolled, triggering cookie-eating and ghost-chomping sound effects! And if you keep eating, you even trigger the rare intermission scene sound effect! Includes a stand.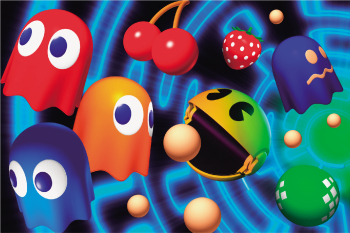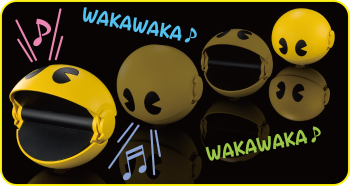 <Set Contents>
Main Body
Stand
Three LR44 batteries (for test purposes)
■S.H.Figuarts PAC-MAN
May 2021 On Sale
The technology of S.H.Figuarts brings PAC-MAN to life as a highly posable, realistically sculpted action figure that can be posed without compromising its appearance! Re-create your very own dynamic scenes, whatever you like!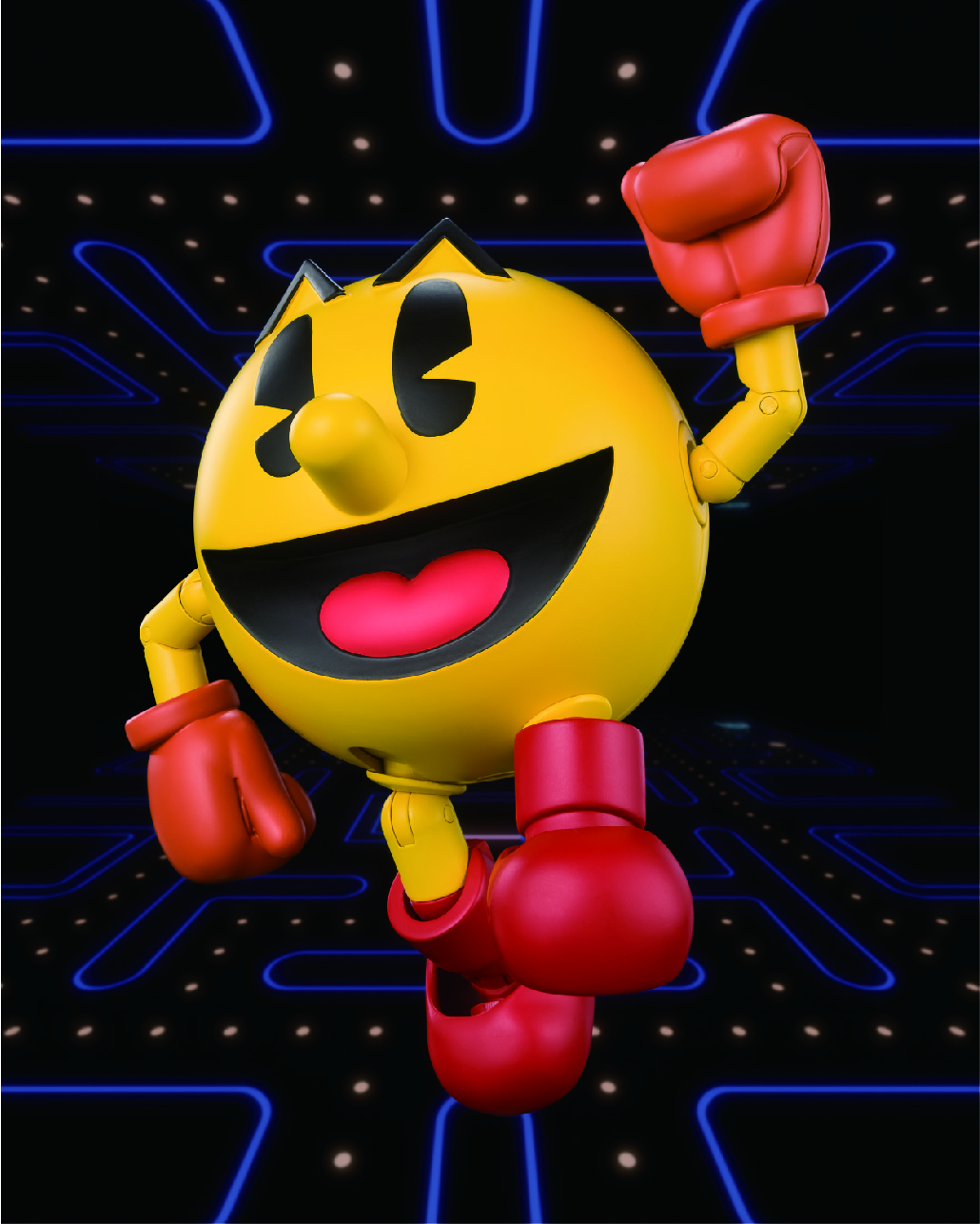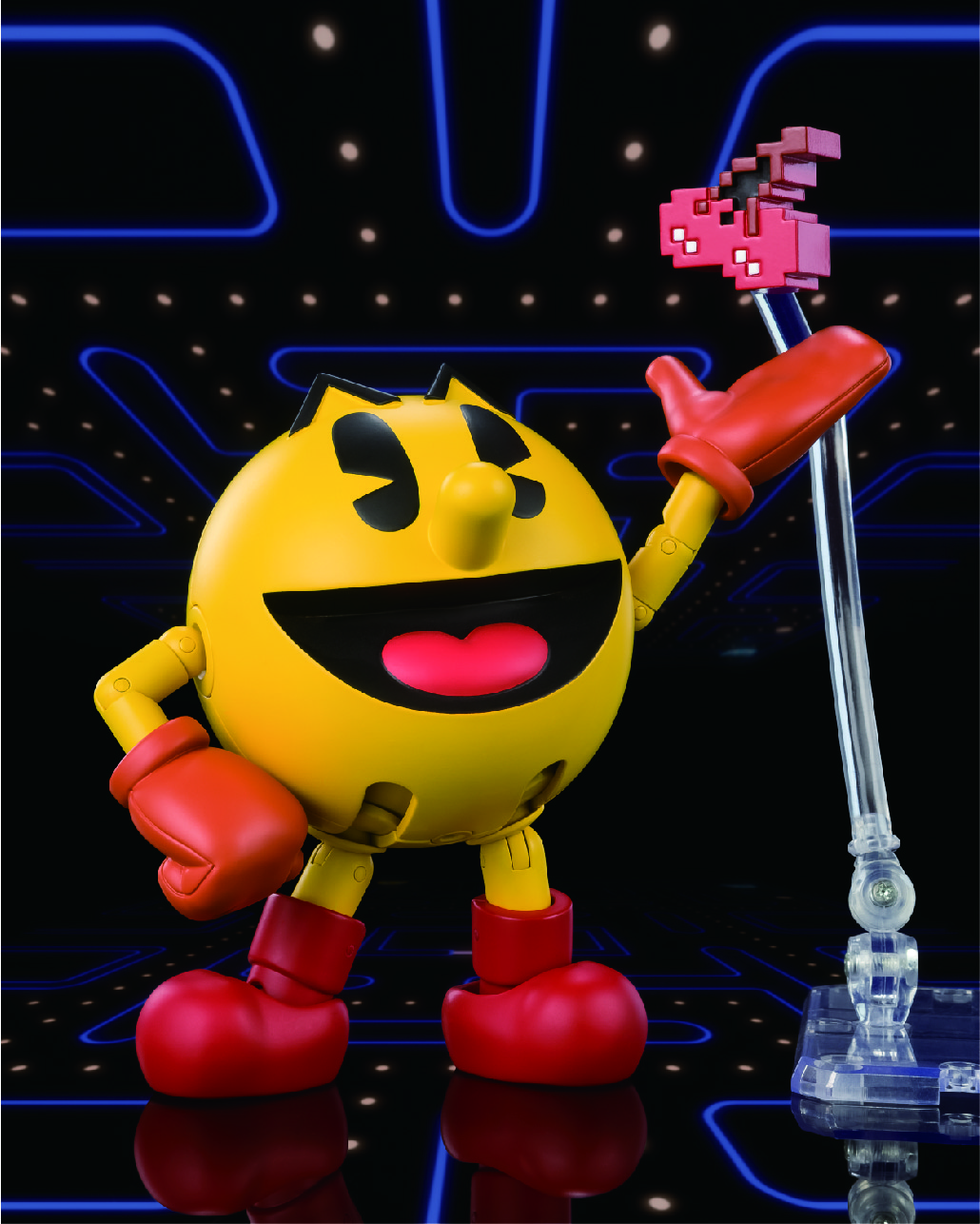 <Set Contents>
Main Body
One left and two right option hands
Optional expression part
CHERRIES
BLINKY
For more details, just check https://www.tamashiinations.com/product_detail/pacman/
For ages 15 and up.
Images are for illustrative purposes only. Actual product may vary.