Categories:

OTHER
/

Postet on:

2021.05.13
PAC-MAN's AR is now available on Google.com!
Starting on April 20, 2021, 14 familiar characters from Japan including PAC-MAN, Don-chan and Katsu-chan from Taiko no Tatusjin will appear in the AR function on Google search.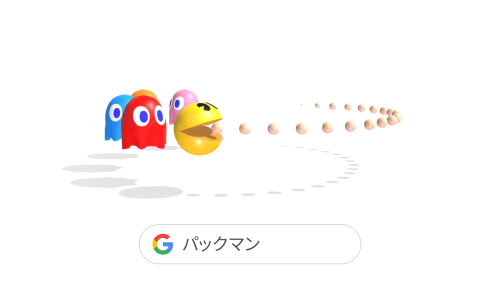 Search the character name "PAC-MAN" on your smartphone, and tap [3D View] to display 3D PAC-MAN characters. Pinch to zoom in/out and spin, and even display on the actual scenery, so you can enjoy a fun search and AR experience with PAC-MAN and other characters at or outside home.
By using the shooting option, you can also create AR videos.
Share your "PAC-TIVE" photos and videos with PAC-MAN using the hashtag "#pacman" and "#Google3D."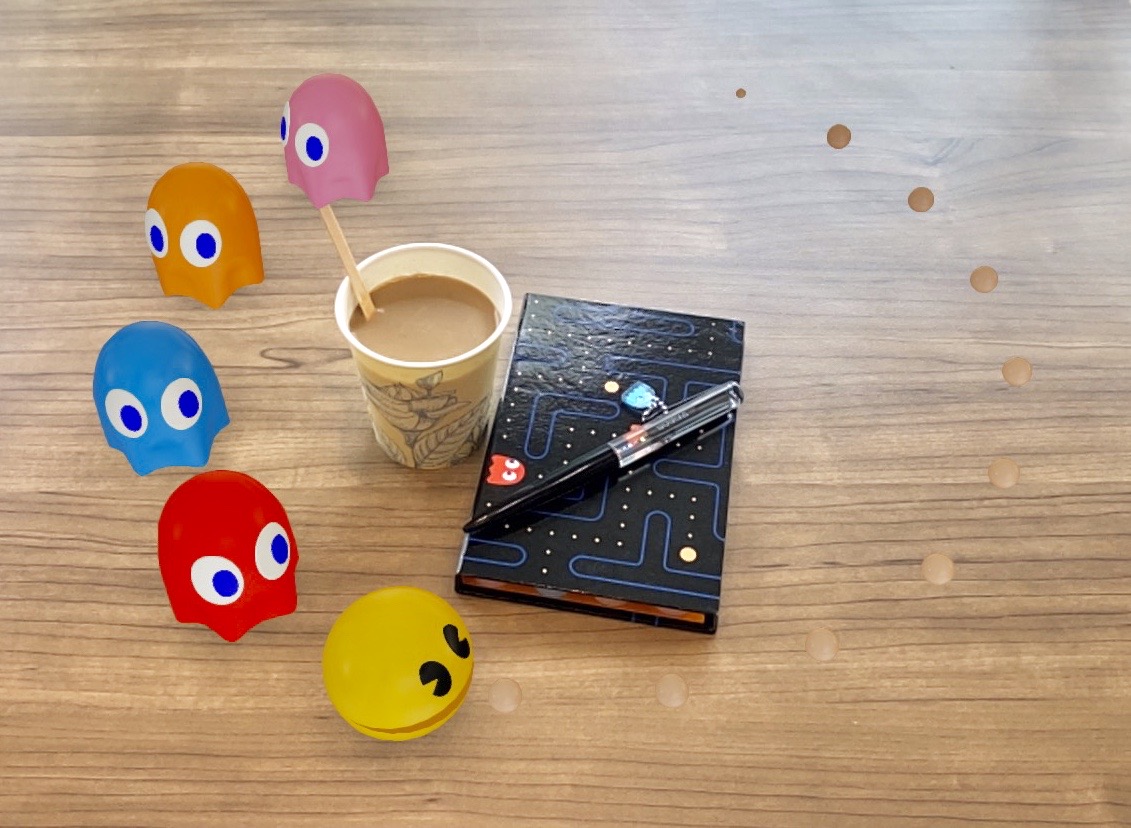 <How to play>
★Android:
Search the character's name and tap [View 3D] on Google Apps or any Android browser. You can view 3D content on Android 7 Plus devices, and also search all the characters easily by using the 3D mode carousel on ARCore enabled devices.
★iOS:
Google any of the 14 characters on the Google Apps, Chrome or Safari. 3D and AR content is available on iOS 11 Plus or later devices.
Google, Android and Chrome are the registered trademark of Google LLC.