Categories:

OTHER
/

Postet on:

2021.05.26
PAC-MAN and NBA 2021-2021 season partnership
PAC-MAN's partnership with the NBA for the 2020-21 season continues with a new NBA Playoffs Adventure for PAC-MAN Mobile as well as new NBA-inspired merchandise.
Fans will have one last chance to play the NBA All-Star Event within PAC-MAN Mobile before the NBA Playoffs Event begins later this month. In the NBA Playoffs Event, fans will be able to play through 20 levels representing the 20 teams in the State Farm NBA Play-In Tournament and the NBA Playoffs , featuring fun basketball-inspired power-ups while collecting cards to fill out their PAC-MAN NBA Playoffs album.
New NBA-inspired PAC-MAN gear is coming soon, including a PAC-MAN x NBA by Junk Food collection available on NBAStore.com featuring apparel for all 30 NBA teams, a line of ISlide PAC-MAN x NBA slide sandals, and much more to come.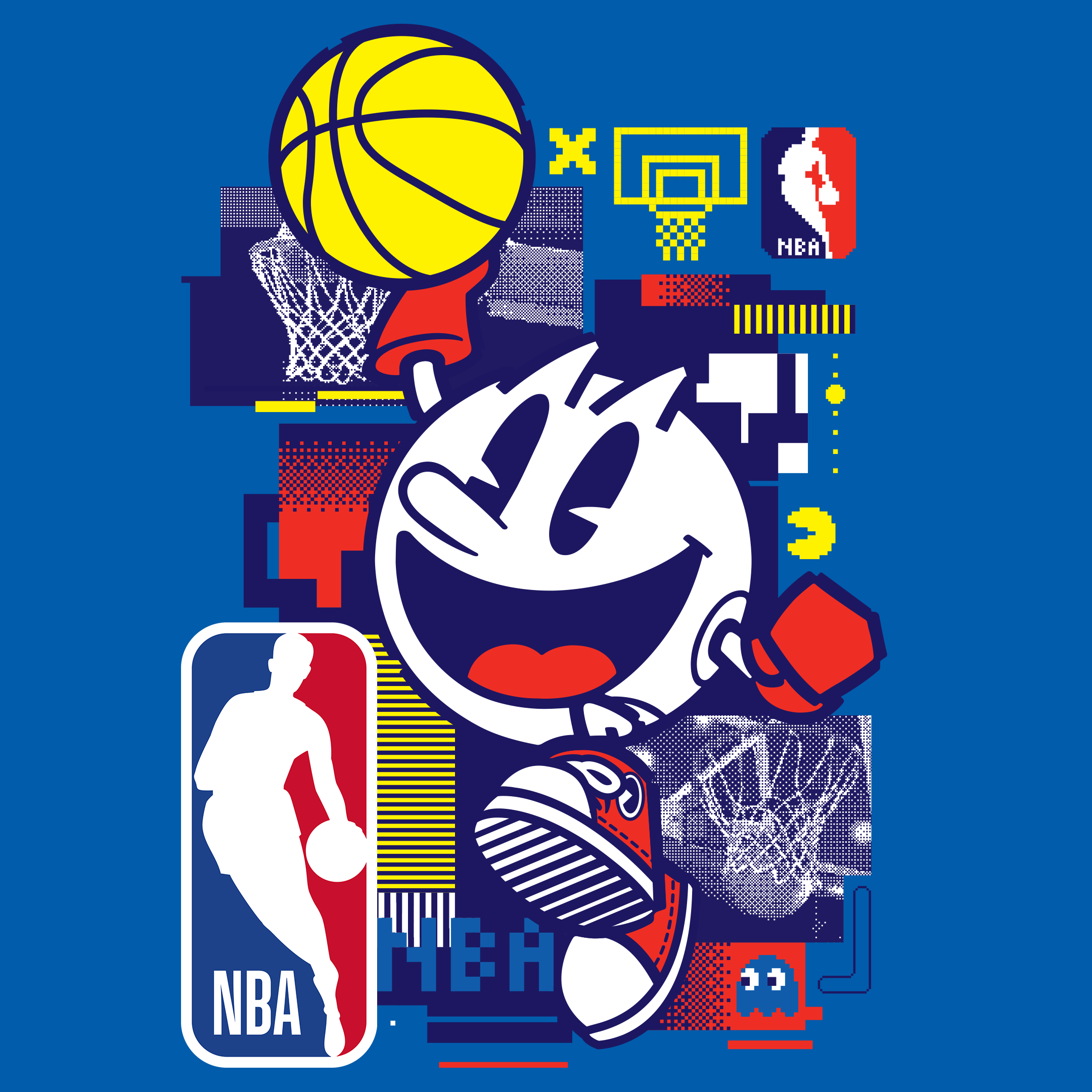 PAC-MAN Mobile gamle link: