Categories:

MERCH
/

Postet on:

2021.06.18
Tamashii Nations 【PROPLICA】WAKA WAKA PAC-MAN is coming to stores!
Tamashii Nations announced the release of new PAC- MAN figures!
He swept the world in the 80's. Now he's back, using the latest technology for cool sculpting, fun play features, and realistic sound effects! WAKA WAKA PAC-MAN is an all new way to play with this classic, iconic character. The mouth automatically opens and closes when rolled over a surface, triggering sound effects from the game! Variations include the ghost chasing sound, pellet munching, and if you're lucky, the intermission scene music!
The item will start to appear in stores in June 2021!
【PROPLICA】WAKA WAKA PAC-MAN
June 2021 release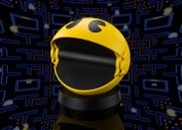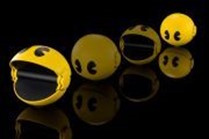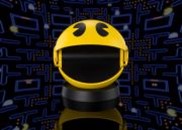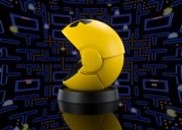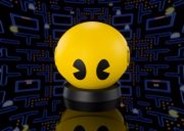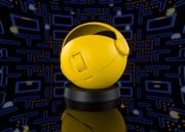 Also check out:
【S.H.Figuarts】PAC-MAN
Now on Sale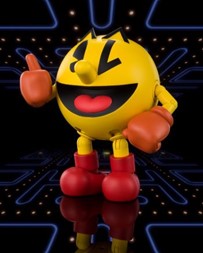 【CHOGOKIN】PAC-MAN
August 2021 release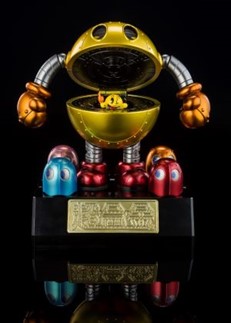 ※Items will be available only in Japan
For more details, please visit https://bit.ly/3eSr0PN