Categories:

MERCH
/

Postet on:

2021.09.24
PAC-MAN (DIY) fabric comes out in late September in Japan!
The fabric designed with PAC-MAN characters will be available in two colors: black and blue. There are oxford and quilting types of fabric. They are great for making tote bags, small accessories, and other items of your choice.
・PAC-MAN (DIY) Fabric(Oxford) ¥1,650/m(included Tax)
・PAC-MAN (DIY) Fabric(Quilting)  ¥2,750/m(Included Tax)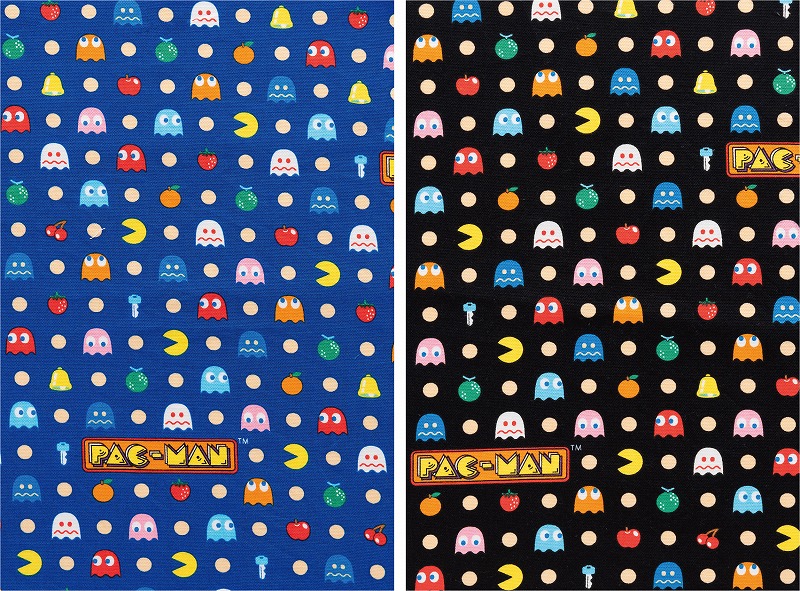 Width:110cm
Material:Cotton 100%
※Items will be available only in Japan.