Categories:

MERCH
/

Postet on:

2021.11.19
A Christmas for the Super Stars! Peter Alexander x PAC-MAN pajamas is now available!
Aim high in Peter's marvelous Christmas PJ collection. We've got PAC-MAN pajamas for every super human out there! The perfect gifting for dad and the kids!
High quality sleepwear PJs for Dads and Kids.
Price ranges from A$49.95 – A$109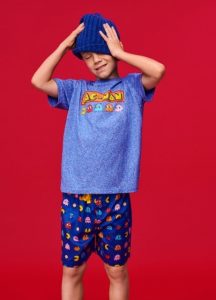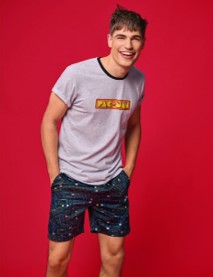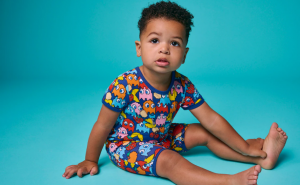 Click here for more details: https://www.peteralexander.com.au/shop/en/peteralexander/search/PAC-MAN