Categories:

GAMES
/

Postet on:

2022.03.02
PAC-MAN MUSEUM+ EATING ITS WAY ONTO PLAYSTATION 4, XBOX ONE, NINTENDO SWITCH, AND PC WITH XBOX GAME PASS AVAILABILITY ON MAY 27, 2022
PAC-MAN MUSEUM+ is coming to PlayStation®4, Xbox One, Nintendo Switch, and PCs via STEAM® and Windows PC (supports Xbox Play Anywhere), and playable on day one with Xbox Game Pass on May 27th, 2022.
The game will also be compatible with PlayStation 5 and Xbox Series X|S. PAC-MAN MUSEUM+ presents a unique curated collection of classic and modern PAC-MAN games spanning the 40-plus year history of the storied iconic videogame character's library.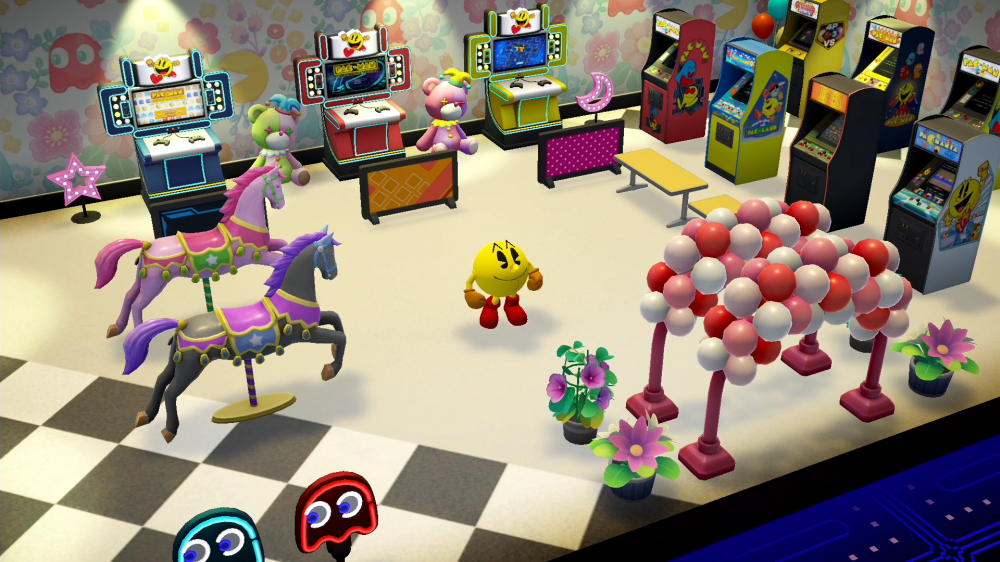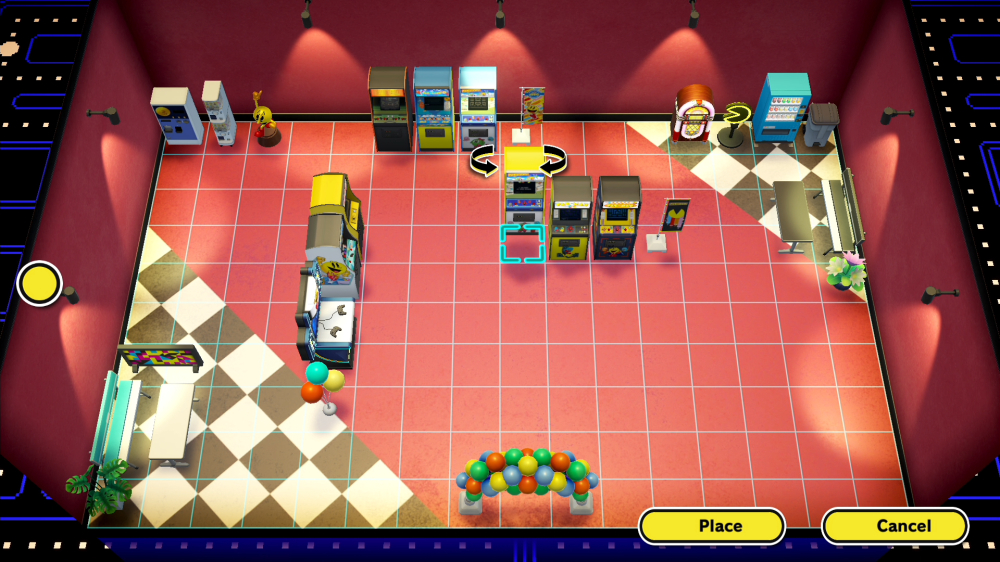 In addition to the eclectic selection of classic PAC-MAN titles, the collection also features a customizable in-game arcade, where new items can be earned by completing missions and earning in-game coins in each of the 14 featured titles.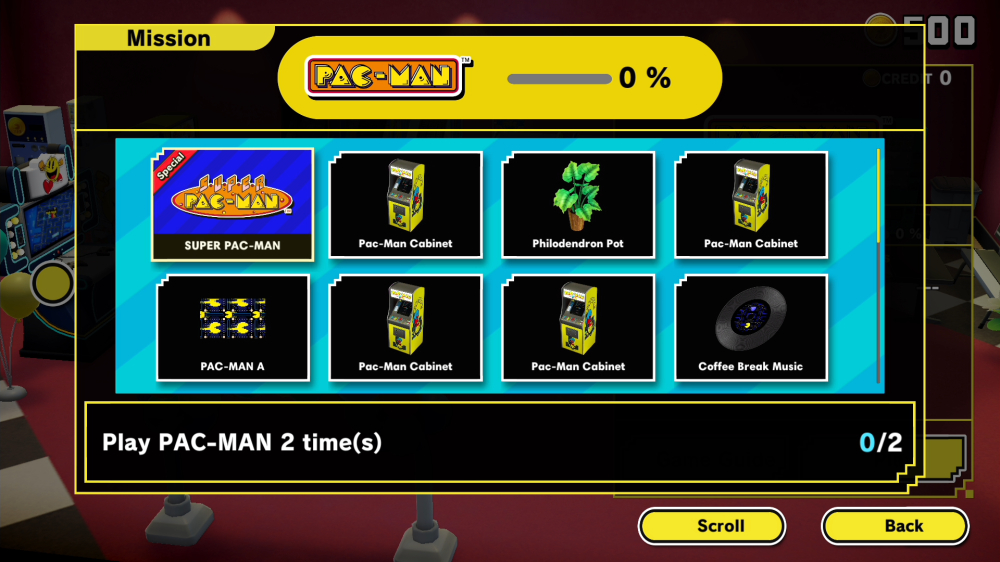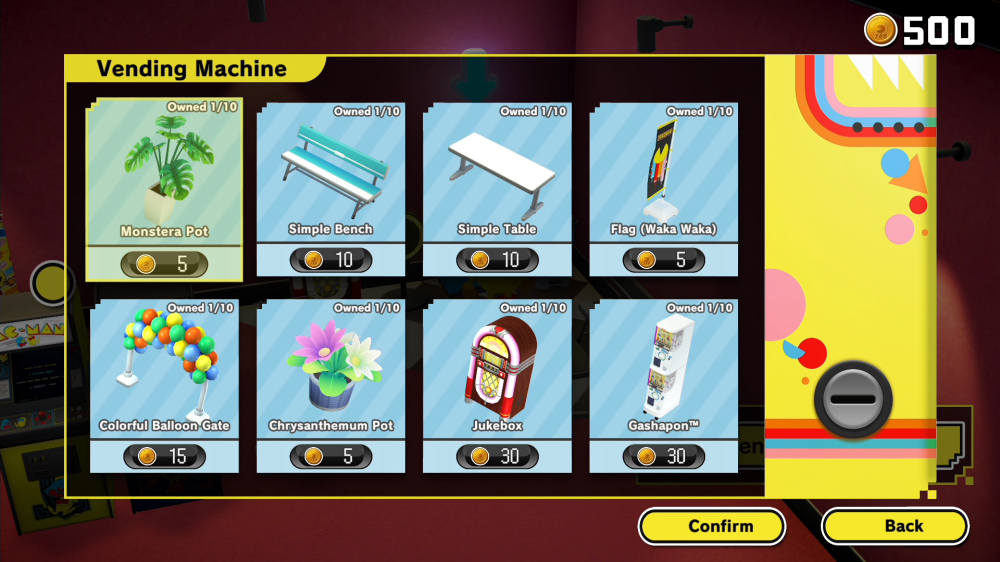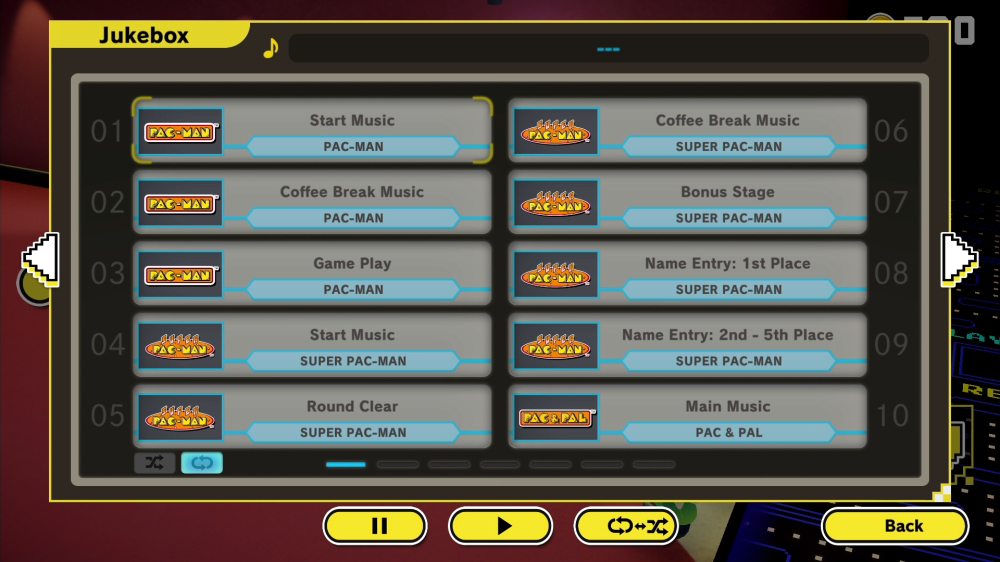 Players can unlock cabinets, figures, decorations, wallpapers, and custom flooring to design their own creative arcade layout, complete with a jukebox to customize their musical soundscape.
For a limited time, players who purchase the game within the first 30 days of launch will be able to obtain a launch bonus which includes five silver or gold figures that can be displayed in their virtual arcade.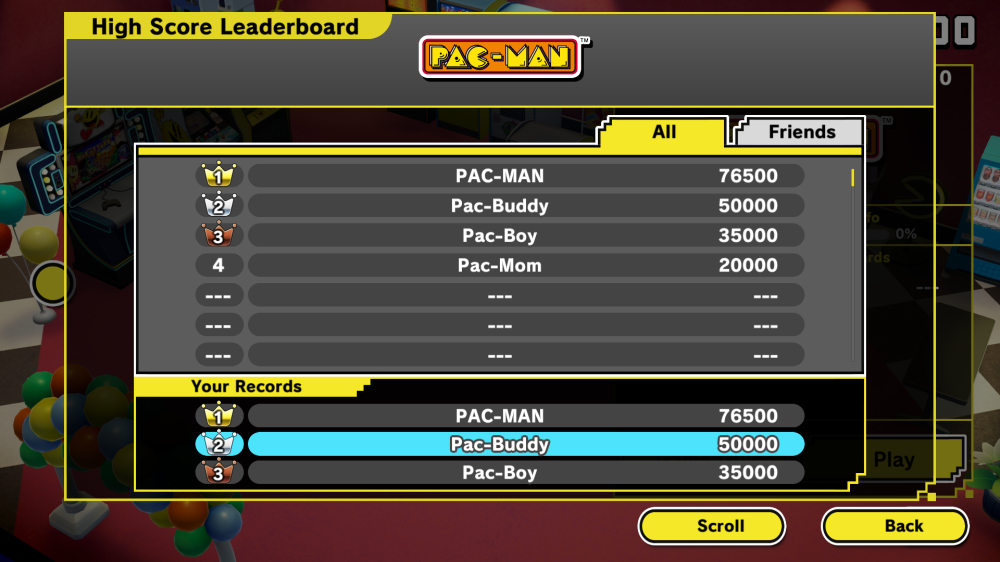 For players looking to prove their PAC-MAN prowess with competitors around the world, they can go online and register their top scores in a variety of worldwide leaderboards to see how they stack up against the best joystick jockeys and arcade game acolytes out there.
The full list of PAC-MAN titles featured in PAC-MAN MUSEUM+ includes:
PAC-MAN
SUPER PAC-MAN
PAC & PAL
PAC-LAND
PAC-MANIA
PAC-ATTACK
PAC-IN-TIME
PAC-MAN ARRANGEMENT Arcade ver.
PAC-MAN ARRANGEMENT CS ver.
PAC-MAN CHAMPIONSHIP EDITION
PAC Motos
PAC'N ROLL REMIX
PAC-MAN BATTLE ROYALE
PAC-MAN 256
To see all this PAC-MAN MUSEUM+ goodness for yourself, head over to the following YouTube link :https://youtu.be/wows3rOBJSM
PAC-MAN MUSEUM™+ & ©BANDAI NAMCO Entertainment Inc.