Categories:

MERCH
/

Postet on:

2020.08.28
PAC-MAN DESKTOP/SHADOWBOX ART by Artovision
Dodge Inky, Blinky, Pinky and Clyde as you gobble up every dot in the maze to clear the screen!
Chomp a power pellet and get those ghosts on the run or enjoy a quick tasty meal!
It's Pac-Man! The original 1980s arcade classic from Namco that swept the nation!
■PAC-MAN DESKTOP ART■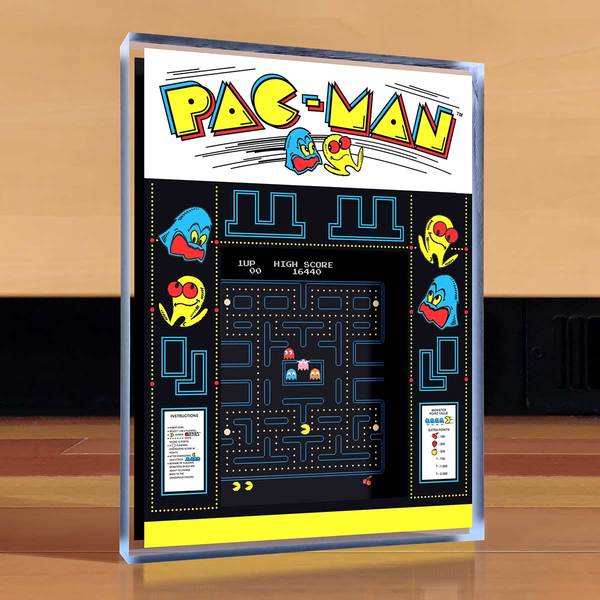 ■PAC-MAN SHADOWBOX ART■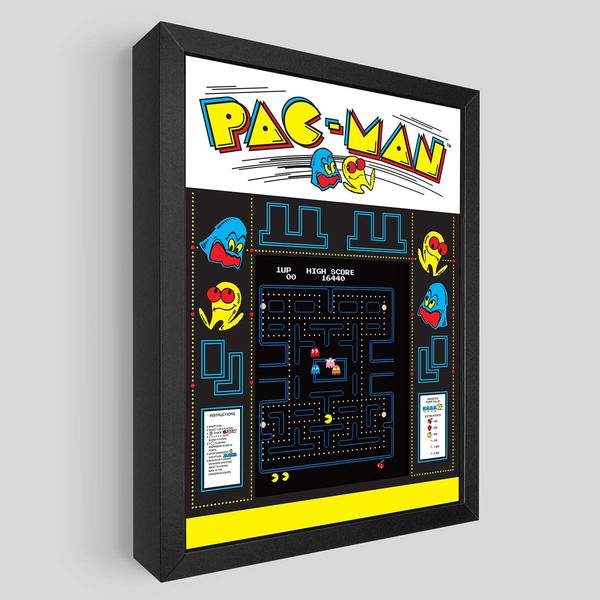 For further information, please click the link below!